In 2022, Ontario vehicle owners got a break when the provincial government ended annual fees for vehicle registration, and even issued pro-rated refunds dating back to 2020. However, that does not mean that you're completely off the hook when it comes to your vehicle registration. It may be free to renew your license plate now, but failure to jump through that hoop can cost you as much as $500 in fines. Make sure that you take care of this important item on time!

When does a license plate need to be renewed?
Most vehicle registrations fall due on your birthday. In the past, the annual sticker on your license plate was an easy reminder that it was time to renew, but that's a thing of the past. Also, the Ministry of Transportation no longer mails out reminders, although you can opt in to email, text or phone call reminders. You have the option of renewing for one or two years, but if you worry that you might forget about it two years down the road, it's easier to just opt for an annual renewal on your birthday so that you can be sure that it won't slip your mind. You also don't have to wait for your birthday to get it done; any time within 180 days prior is possible, making it even more convenient for you!
Can I renew my vehicle registration online?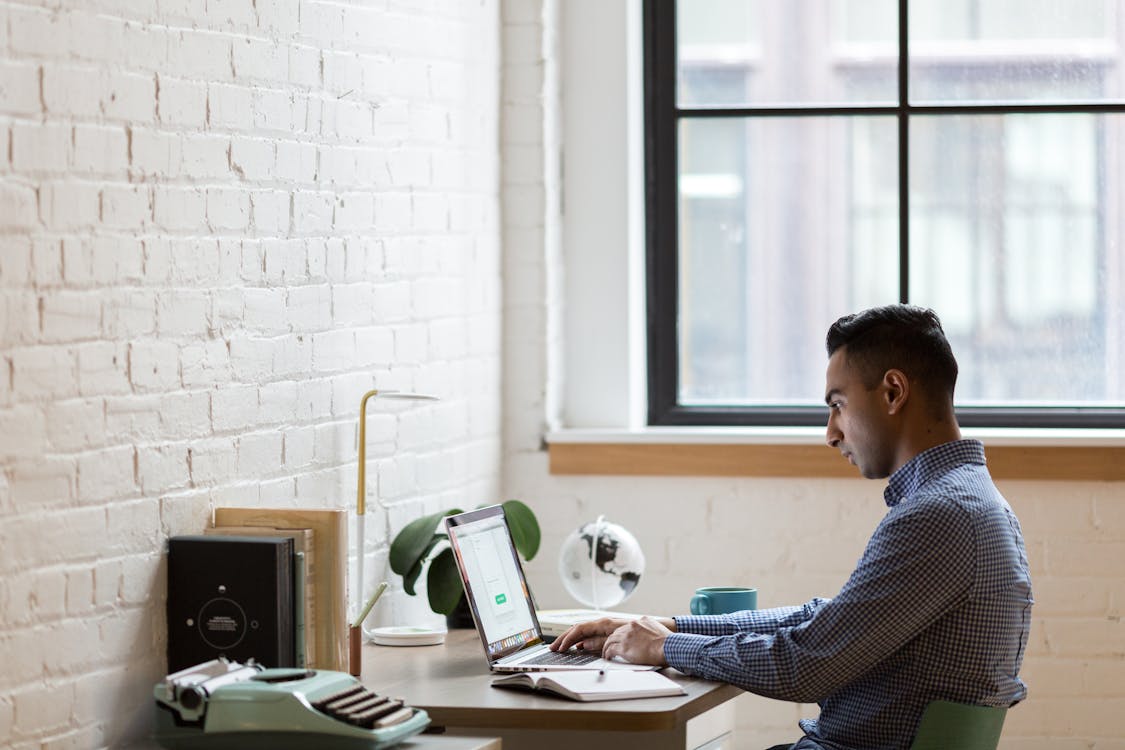 The good news is that you don't have to drive to a ServiceOntario centre to renew your license plates, as you can complete the whole process online. You will simply need to input your license plate number, vehicle permit number, and odometer reading. In most cases, the ministry will automatically check for valid insurance, but you should have your policy holder and account number handy just in case. Finally, there is no longer an emissions test requirement for any vehicle aside from heavy-duty diesel commercial vehicles.
At the end of the process, you will receive an electronic file with the transaction receipt that you can print out or store on your phone. While no annual sticker will be issued, law enforcement will have been automatically informed that your registration is up to date.
Where do I go to renew my registration in person?
If you prefer to renew your license plate in person, you can go to any ServiceOntario centre. While most renewals can be done online, an initial registration for a new vehicle has to be done in person. Line-ups are not uncommon, but you can book an appointment up to four weeks in advance at certain locations. You will need the same documents as for an online renewal, and you will receive a printout of the transaction at the end.
Is there anything else I need to do before renewing my plates?
Just like before, if you have any outstanding fines or tolls, they have to be paid off before you can renew your registration. It's always best to deal with them quickly anyway, as municipalities are getting more aggressive about sending unpaid tickets to collection agencies, and that can have an impact on your credit rating.
While license plate renewal in Ontario is now free of charge, it's not an optional item. Failure to renew on time can cost you much more than the previous registration fees! Continue to make logging on to the ServiceOntario website or visiting a centre in person part of your birthday ritual.